Microsoft 365 Security Assessment
WWT is here to help our customers assess the advanced security capabilities of Microsoft 365. This 1-2 day engagement includes security and/or compliance processes covering Microsoft 365, Office 365 E5, Enterprise Mobility + Security and/or Windows 10 advanced security capabilities.​ Sessions include a customer briefing, discovery with the customer, security assessment in one or more of the security solution areas of Microsoft 365 E5 and post-event delivery of security roadmap for customer. This engagement also covers the scope of GDPR (General Data Protection Regulation) Assessments and EMS Everywhere Assessments.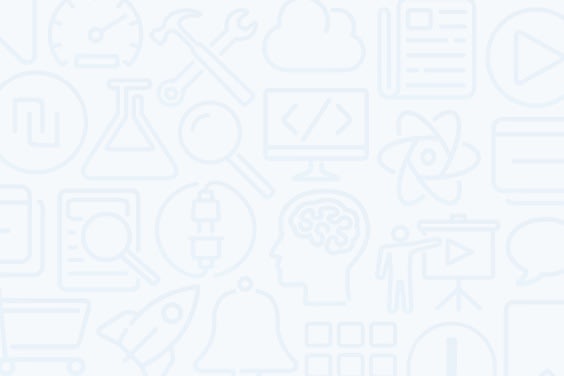 Goals & Objectives
Today, ensuring the safety and securing information from increasingly sophisticated cybersecurity threats is of primary concern for most companies. Understanding the current security posture, establishing baselines, and managing security has also been a struggle.
As a trusted advisor, World Wide Technology (WWT) can help customers protect their environment from an ever-evolving threat landscape with a Microsoft 365 Security Assessment. WWT consultants and architects are here to help solve the security management challenges in Microsoft products. To help accomplish this, we utilize the Microsoft Secure Score tool: a security analytics tool that applies a score to the organization's current Microsoft security configuration.
With Secure Score, we aim to help get insights into your security position by helping you better understand what security features you have enabled though an easy to use user interface. We also want to provide guidance on how to increase your security level by helping educate on what other security features are available, while helping you balance your users' productivity needs and your security requirements.