Compare and Contrast the Current Object Storage OEMs
Trying to decide which Object Storage Solution is best for you and your organization? We are happy to give you WWT's take on each of the OEMs strengths and how they stack-up using both our academic research and experience from multiple proof of concepts in our labs.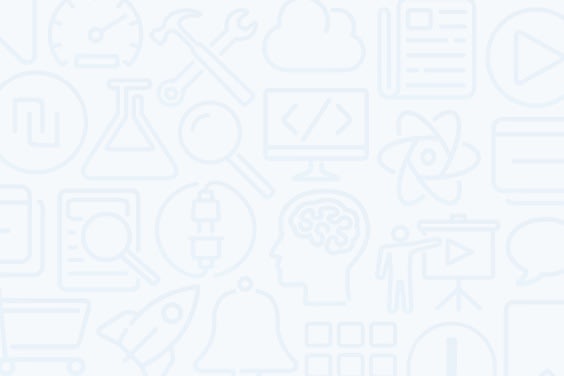 Goals & Objectives
This briefing generally takes less than two hours depending on the number of OEMs and the depth of the analysis.

The goal is to help customers reduce the number of choices to a manageable field of 1 or 2 to take to the next level of performing a proof of concept test.

During the briefing we will typically start with information from Gartner and IDC and then go deeper and expand on where WWT agrees and disagrees with their analysis as well as give examples of real-world experiences that WWT has had regarding the products.