What's new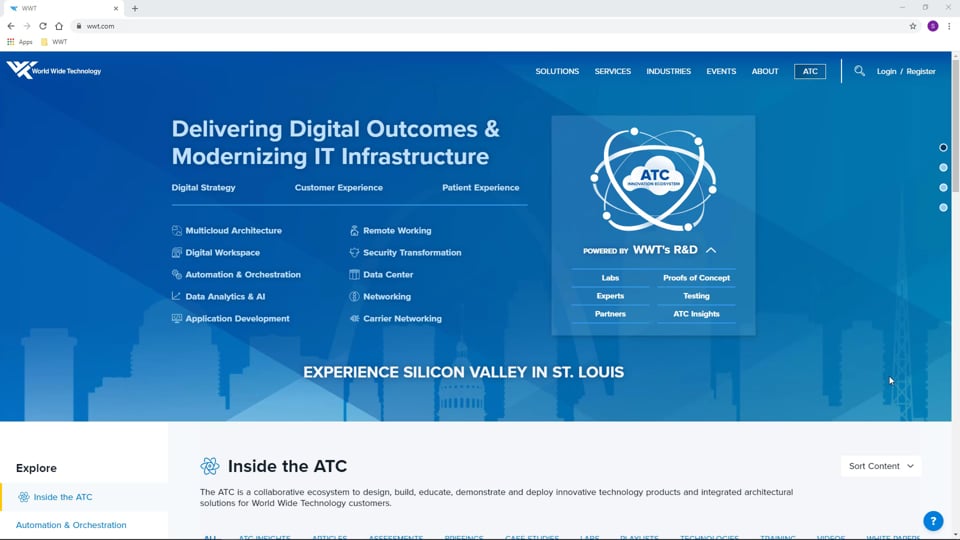 Workshop
Sailpoint Technologies, Inc.
Identity and Access Management Workshop
As identities span across internal, external, customer or a combination of the three, how are you managing them? What is your confidence level that you know who that identity belongs to? With the trend of "identity is the new perimeter," it is extremely vital that organizations have an IAM strategy and know how IAM can enable a business while strengthening their security posture.