What's new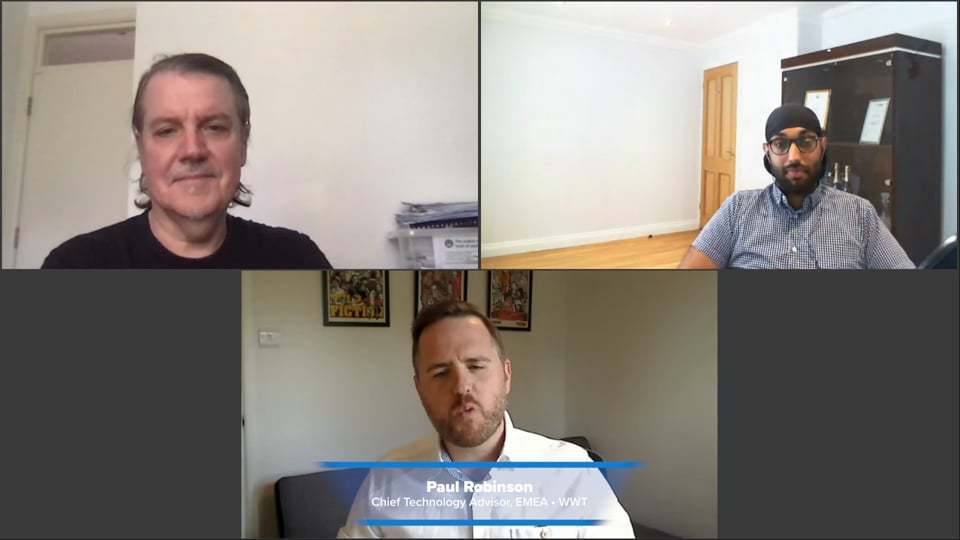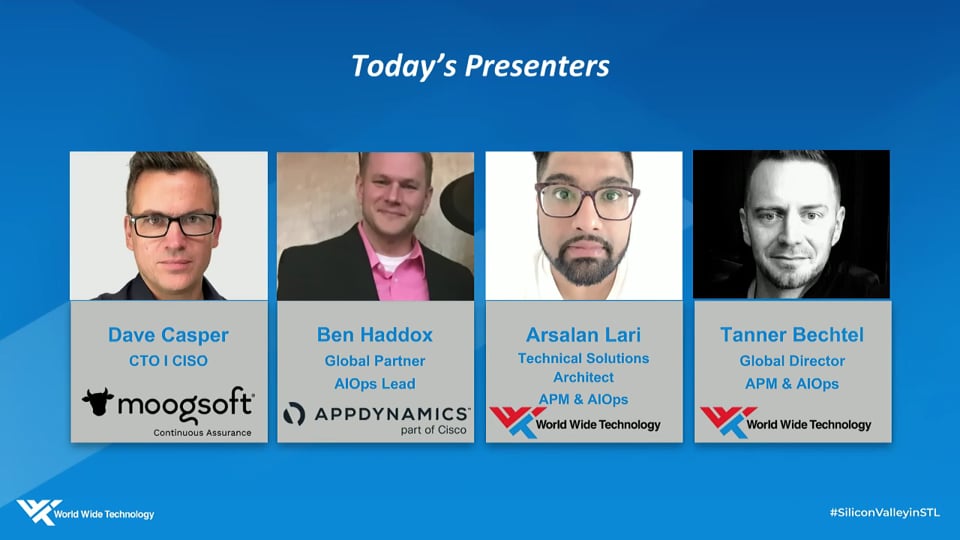 Video
Moogsoft (Product)
AIOps Is the New IT Reality
WWT, AppDynamics & Moogsoft discuss how to manage enterprise IT environments in a rapidly changing world. Today's enterprise needs to leverage intelligent, scalable solutions to understand application performance and minimize downtime. WWT's AIOps solution, which includes AppD and Moogsoft, enables IT teams to seamlessly accommodate the ever-shifting demands of their organizations.
Video
Moogsoft (Product)
AppDynamics & Moogsoft Integration Demo
In this integration demo video, you will see a mixture of collaboration in real time, enrichment, and topology being pulled from the AppD controller enhancing causality through topology in a mix of application and infrastructure. Take a look and dive deeper into what the WWT ATC lab has to offer with the AppDynamics and Moogsoft collaboration.