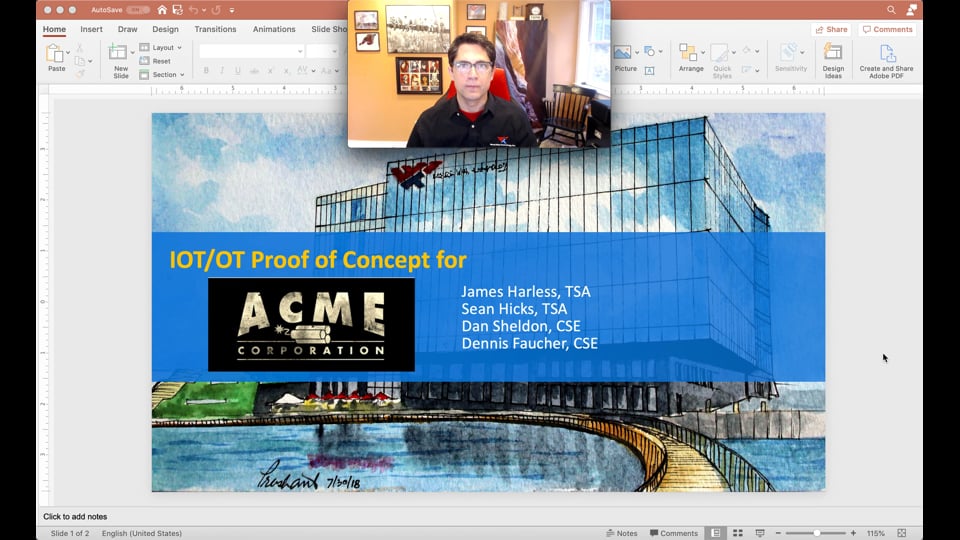 vRealize Automation 8 Migration Readiness Assessment Tool
SovLabs, a vRealize automation and extensibility partner, and WWT developed this assessment process to determine existing vRA customers' readiness to migrate to vRA 8. During this assessment, our team develops a set of recommendations for your organization to fully optimize and prepare your environment for migration.
Are you just moving a bottleneck in your VSAN Solution?
One of our customers asked us to do a Proof of Concept (or POC) around some very customized performance based testing around vSAN technology. That being said, this ATC Insight gets into the weeds of benchmarking, so prepare yourself for a fun ride!