What's new
Lab
Infinera Optical DCI
Optical Data Center Interconnect (DCI): Infinera Groove G30 Lab
With innovative, modular, open plug-and-play capabilities, the Infinera Groove G30 can be customized for any required application based on the installation of specific modules and pluggables into the common chassis. Infinera supports a wide range of modules for DWDM transmission, muxponder, and transponder applications. Open Line System (OLS) applications are enabled with optical multiplexer structures, amplifiers and additional active optical layer functions such as protection switching, and integrated OTDR.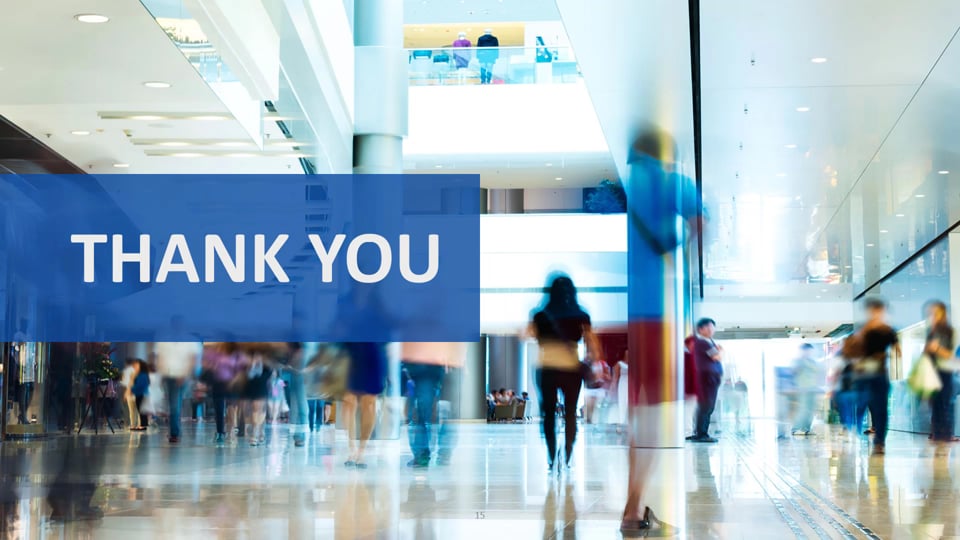 Video
Infinera Optical DCI
Optical Data Center Interconnect Overview Training
Optical Data Center Interconnect (ODCI) is the technology that connects two or more physical data centers together over short, medium or long distances using DWDM optical connectivity. It connects routers and servers to each other or to multi-tenant data centers, so end users and data can connect to storage and compute resources, cloud applications and cloud services. ODCI can be built from the optical layer, with DWDM technology.