Testing all collection types
This page will be showing all card types.
1 Feature Card
this will be only 1 feature card
3 Feature Cards
this will be only 3 feature cards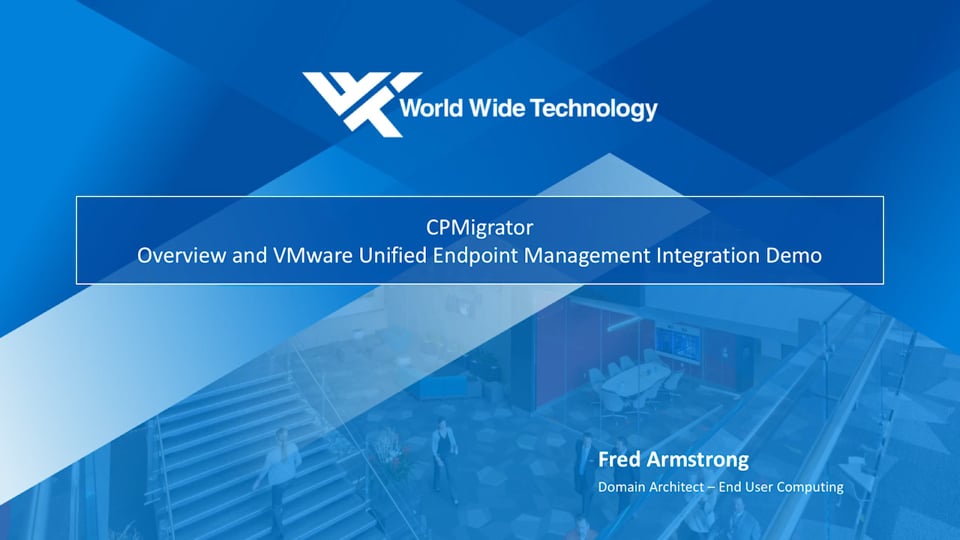 Simplify your organization's Microsoft Windows 10 upgrade with WWT's CPMigrator
In this video, Fred Armstrong demonstrates CPMigrator® from World Wide Technology (WWT). The first part of the video is an overview of our solution including past experience. The second part of the video demonstrates WWT's ability to automate Windows migrations and operating system (OS) deployment. CPMigrator® is a proven, portable, enterprise-class software solution that makes it easy for organizations of any size t migrate to Windows 10 independently without disrupting their workforce or operations.
Testing 5 card feed block
test