ACI Design Training
Learn how to leverage Cisco Nexus Switches to build a spine/leaf architecture using ACI, then see how to build a multi-tenant ACI environment to meet next-generation network demands.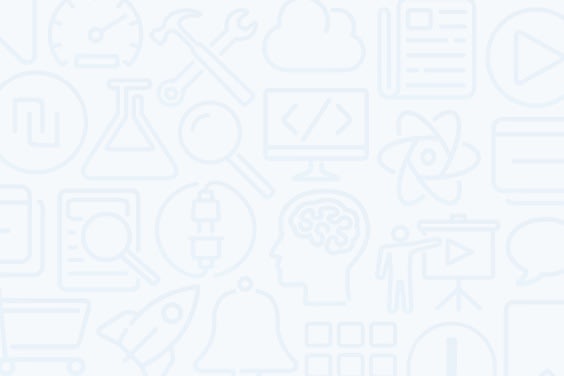 Goals & Objectives
INTRODUCTION


Cisco Application Centric Infrastructure (ACI)
provides an automation-centric approach to deploying data center switching fabrics. During this workshop, our engineers will help you explore how ACI constructs are used to create an intent-based network that delivers the speed and agility required by your digital business initiatives.
WHAT YOU WILL ACCOMPLISH

During this workshop, WWT experts will discuss the following:


Overcoming the challenges of traditional data center design with ACI
Designing for performance using cloud-scale architectures
Leveraging automation with ACI
Policy model deployment use cases
Multiple data center considerations
Cloud integration
ACI migration strategies
WORK WITH WWT EXPERTS


WWT uses the cutting-edge resources of our
Advanced Technology Center (ATC)
to provide hands-on access to the latest ACI features. You'll have direct access to Cisco Nexus switching and as you collaborate with our engineers to evaluate designs that provide efficiency and scalability to you data center.
KEY BENEFITS


Improve Infrastructure Scalability and Flexibility
Support Operational Continuity
Enable Virtualization and Cloud Computing
Accelerate your Adoption of ACI
Provide a Platform for Application Delivery