Cisco ACI Training
Learn how you can use the policy-based model of application centric infrastructure (ACI) to simplify and automate network provisioning.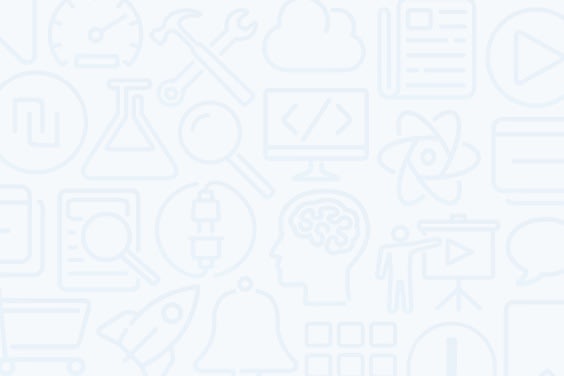 What to Expect
Experience the advanced functionality of ACI and learn how to utilize ACI to affect policy-based provisioning for your data center networks. Practice using the ACI graphical user interface to configure an ACI fabric to deploy a basic application profile, and to configure both bridged and routed connections into the fabric.
Goals & Objectives
Application Centric Infrastructure (ACI) for the data center is a hardware-based, software-driven approach to centralized automation and policy-driven networking. ACI delivers software flexibility with the scalability of hardware performance. Learn how to use the policy based model of ACI to simplify and automate network provisioning tasks.


Training includes:


A complete overview of Cisco ACI Policy constructs and Nexus 9000 hardware and architecture, including an in-depth discussion about ACI integration with existing network architecture.
Review of network-centric and application-centric approaches and how they can work together to provide greater value.


Hands-on Labs:


Step through the initialization of an ACI Fabric (from racked to ready to con gure)
Complete the ACI Fabric registration process
Tour through the APIC Graphical User Interface
Integrate VMware vSphere with the ACI Fabric
Create your own ACI tenant on the fabric using network policy constructs
Allow application communication using policies, filters and contracts
Deploy a 3-Tier Application Profile into your ACI tenant
Integrate ACI with an external L2 network 9.
Integrate ACI with an external L3 network
LENGTH OF CLASS


The class is delivered over two days:


Day 1: 9am – 5pm
Day 2: 9am – 12pm (often followed by an ACI design discussion)
*held onsite or remote


KEY BENEFITS


Experience advanced functionality of Cisco ACI
Simplified automation by an application-driven policy model
Explore the WWT journey to network modernization
Accelerate delivery of new application services
Scalable performance and multi-tenancy in hardware