VMware NSX-V Self-Guided Training
This is a self-guided experience that leverages the VMware Hands-On Labs to introduce students to VMware NSX-V and how it can be used to provide advanced networking and security (micro-segmentation) as part of a software-defined data center strategy.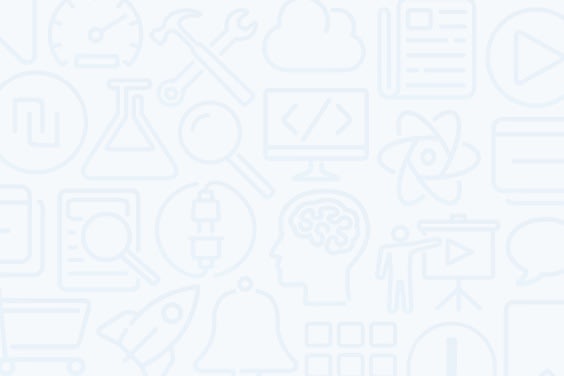 What to Expect
NSX-V is a key component of the VMware Software Defined Data Center strategy. For customers with large virtual environments, NSX-V can offer granular security, while still delivering speed and agility to accelerate deployments.
Environment Details
Students will have access to a personal software-defined data center environment
Lab provided by VMware Hands-on Labs and accessible from the Internet
Goals & Objectives
Access to a software-defined data center environment is provided through VMware Hand-On Labs that allow you to experience the core features of VMware NSX-V. The guide identifies recommended modules that will offer an opportunity to use gateway services, firewall configurations, and security services to help secure and optimize a VMware NSX-V environment. The modules also cover how to leverage logical routing to enable connectivity between different virtual environments.