VMware Fundamentals for Network Engineers (Self-Guided)
Whether you are tasked with supporting a large production virtual environment, or just want to build out a small lab for testing, a fundamental knowledge of VMware vSphere is a valuable skill. This self-guided training offers you an opportunity to develop your VMware skillset.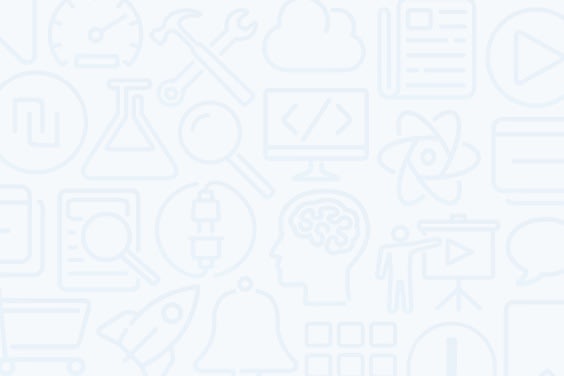 What to Expect
Self-Guided Experience Includes:
Introduction to vSphere 6.
ESXi installation and configuration.
vCenter 6.x Overview.
Using the vSphere Web Client.
Deploying Virtual Machines.
Understanding availability and DRS.
Fault Tolerance.
vMotion Introduction to vSphere Networking and Security.
vSphere Standard Switching -- vSphere Distributed Switching.
Host Services and Firewall Introduction to vSphere Storage Technologies Licensing Options.
Goals & Objectives
This self-guided training offers network engineers an opportunity to learn the fundamental skills necessary to operate a basic virtual environment. Traditional networking appliances such as routers, firewalls and load-balancers are now available as virtual editions that can be deployed to provide services close to the end-host and with a virtual environment you can test and evaluate these devices easily. A fundamental knowledge of virtual networking constructs is beneficial to ensure you realize the full potential of these services.



Step 1: Create a VMware Hands on Lab Account
Step 2: Log into the VMware Hands-on-Labs Site
Step 3: Search for the Introduction to vSphere Course
In the search box at the top of the page, search for HOL-1910-01-SDC
Step 4: Launch the lab (Virtualization 101: Introduction to vSphere)
Students should follow the lab guide in its entirety. This lab provides an good overview of the basic and intermediate features of VMware that are necessary to effectively build a virtual environment.